sibling

sib·ling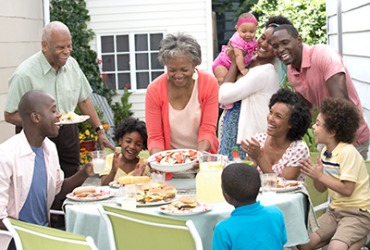 The two siblings bring their spouses and children to celebrate the holidays at their parents' house.
noun
The definition of a sibling is a person who shares the same parents as you.

An example of a sibling is the little boy born to your mother and father right after you. He is your brother and your sibling.
---
sibling
one of two or more persons born of the same parents or, sometimes, having one parent in common; brother or sister
Origin of sibling
20th-c. revival of OE, a relative: see sib and -ling
---
sibling
noun
One of two or more individuals having one or both parents in common; a brother or sister.
Origin of sibling
Middle English
from
Old English
from
sibb
kinsman
; see
sib
.
---
sibling

Origin
1903, modern revival of Old English sibling ("relative, a relation, kinsman"), equivalent to sib +"Ž -ling. Compare Middle English sib, sibbe ("relative, kinsman"). The term apparently meant merely kin or relative until the 20th century when its necessity for the study of genetics led to its specialized use. For example, the OED has a 1903 citation in which "sibling" must be defined for those who don't know the intended meaning.
"1903 K. PEARSON in Biometrika II. 369 These [calculations] will enable us..to predict the probable character in any individual from a knowledge of one or more parents or brethren ("˜siblings', = brothers or sisters)." ("Sibling," OED.)
---