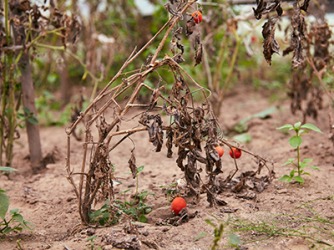 The sere garden was a result of poor upkeep and an inadequate irrigation system.
adjective
Sere means old or dried up.

An example of something sere is a landscape of dead flowers.
noun
The definition of a sere is a group of organisms that come to life in a community until the conditions change.

An example of a sere is a community of dinosaurs.
---
sere
Ecol.
the plant and animal communities that occur successively in a region and result in a climax (noun)
Origin of sere
back-formation from series
Old Poet.
dried up; withered
Origin of sere
variant, variety of sear
---
sere
also sear
adjective
Withered; dry: sere vegetation at the edge of the desert.
Origin of sere
Middle English
from
Old English
sēar
noun
The entire sequence of ecological communities successively occupying an area from the initial stage to the climax.
Origin of sere
From
series
---
sere

Adjective
(comparative serer, superlative serest)
Origin
From Middle English seer(e), from Old English sēar.
Noun
(plural seres)
Part or all of this entry has been imported from the 1913 edition of Webster's Dictionary, which is now free of copyright and hence in the public domain. The imported definitions may be significantly out of date, and any more recent senses may be completely missing.
---