sentimental

sen·ti·men·tal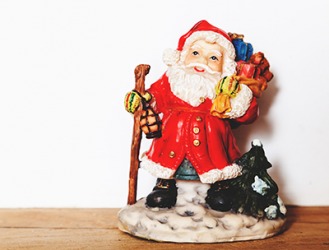 The Santa figurine is a little odd, but it has sentimental value so my mother displays it on the mantle every Christmas.
adjective
The definition of sentimental is a feeling of looking back fondly on memories, sometimes with a little bit of sadness or a wishing you could be back at that time.

An example of sentimental is an attachment to your childhood house.
---
sentimental
having or showing tender, gentle, or delicate feelings, as in aesthetic expression
having or showing such feelings in an excessive, superficial, or maudlin way; mawkish
influenced more by emotion than by reason; acting from feeling rather than from practical motives
of or resulting from sentiment: a sentimental reason
---
sentimental
adjective
Having, showing, or caused by emotion, especially tender or affectionate feeling: I have sentimental ties to the small town I grew up in.
Having, showing, or caused by strong or extravagant tenderness or sadness, often in an idealized way: "He had no sentimental illusions about poverty's virtues" ( Sherill Tippins )
Related Forms:
---
sentimental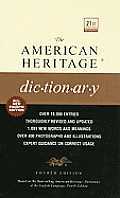 ---

---