sententious
sen·ten·tious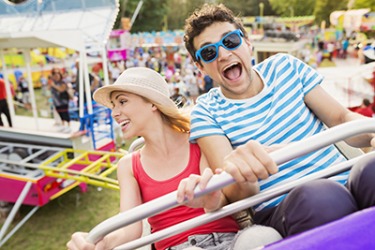 When Jeanine wants her boyfriend to do something scary, she persuades him with the sententious phrase, "You only live once!".
adjective
The definition of sententious is language that is short on words, and contains a lot of moralizing.

An example of sententious is someone saying "been there, done that" about the concept of enlightenment.
---
sententious
expressing much in few words; short and pithy; pointed
full of, or fond of using, maxims, proverbs, etc., esp. in a way that is ponderously trite and moralizing
Origin of sententious
Classical Latin
sententiosus
from
sententia
: see sentence
---
sententious
adjective
Terse and energetic in expression; pithy.
Full of or given to using aphorisms, especially in a pompously moralizing manner.
Origin of sententious
Middle English
from
Old French
sententieux
from
Latin
sententiōsus
full of meaning
from
sententia
opinion
; see
sentence
.
Related Forms:
---
sententious

---