self-proclaimed
self-pro·claimed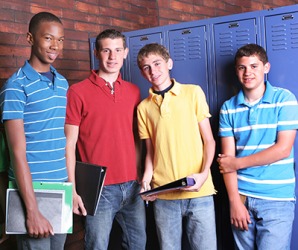 Jerome is the self-proclaimed leader of the group because he is the most confident and likable one.
adjective
The definition of self-proclaimed is that you have declared yourself to be something or to hold some title.

If you have decided you are going to be the unofficial leader of a group, this is an example of at time where you are the self-proclaimed leader.
---
self-proclaimed
so proclaimed or announced by oneself: a self-proclaimed ruler
---
self-proclaimed
adjective
So called by oneself; self-styled.
---
self-proclaimed

Adjective
(not comparable)
Indicating that a claim or statement of status was made by the person who benefits from the announcement.

He was self-proclaimed king of the mountain, since it was a mountain of garbage no one else wanted the title and we let him keep saying it.
---