self preservation
self-pres·er·va·tion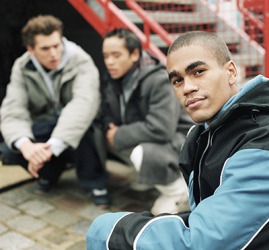 Lawrence joined a gang for self preservation but he realized that it was actually the worst choice.
noun
Self preservation is the instinct to act in your own best interest to protect yourself and ensure your survival.

An example of self preservation is running away when you see a giant bear.
---
self-preservation
preservation of oneself from danger, injury, or death
the urge to preserve oneself, regarded as an instinct
---
self-preservation
noun
Protection of oneself from harm or destruction.
The instinct for individual preservation; the innate desire to stay alive.
---
self-preservation

---