self development
self-de·vel·op·ment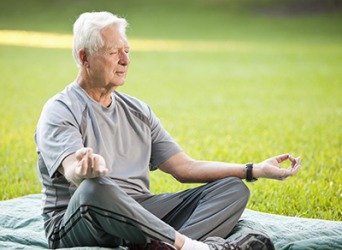 Meditation can boost self development because it helps people gain awareness of oneself and the world around them.
noun
Self development is taking steps to better yourself, such as by learning new skills or overcoming bad habits.

An example of self development is taking courses at the university to learn new skills and interesting things.
---
self-development
efforts toward self-fulfillment, either through formal study programs or on one's own
---
self-development
noun
Development of one's capabilities or potentialities.
---