self absorption
self·-absorption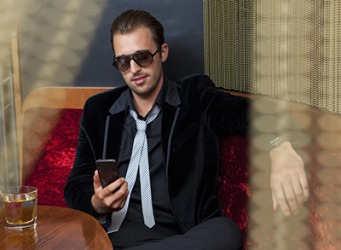 Byron's self absorption resulted in his friends avoiding him but he didn't seem to recognize his shortcomings.
noun
Self absorption is defined as caring only about one's own self and one's own activities and not showing interest in the rest of the world.

An example of self absorption is when you go on and on to your friend about your problems without asking how she is.
---
self-absorption
absorption in one's own interests, affairs, etc.

Physics

the absorption of radiation by the substance emitting the radiation
---
self-absorption

---