pronoun
Everything is defined as all, or the most important thing.

An example of everything used as a pronoun is in the sentence, "We have to clear the furniture out of the room; everything must be moved," which means that all of the furniture has to be moved.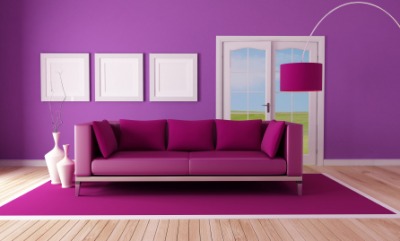 Everything in this room is purple.
---
everything
pronoun
every thing; all things; all
all things pertinent to a specified matter
the most important thing: money is everything to him
---
everything
pron.
a. All things or all of a group of things.

b. All relevant matters: told each other everything.

The most important fact or consideration: In business, timing is everything.
---
everything
---