retraction

re·trac·tion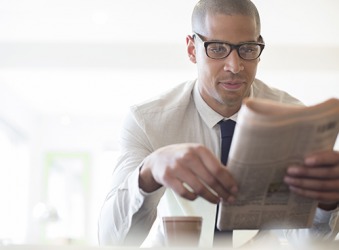 Seth noticed the error in the article last week, so he was not surprised to see the retraction in the newspaper.
noun
Retraction is defined as formally taking back something which was said or done.

When a newspaper prints something incorrect and later takes back what they said and publishes an article saying they were wrong, this is an example of aretraction.
---
retraction
a retracting or being retracted; specif.,

withdrawal, as of a statement, promise, charge, etc.
a drawing or being drawn back or in

power of retracting
Origin of retraction
Middle English
retraccion
from Late Latin
retractio
---
retraction
noun
The act of retracting or the state of being retracted.

a. The act of recanting or disavowing a previously held statement or belief.

b. A formal statement of disavowal.

The power of drawing back or of being drawn back.
---
retraction

---
retraction - Legal Definition
n
The act of taking back or withdrawing (a statement, a plea, an accusation, or a condition of a contract); the withdrawing or taking back of a renunciation. See also
renunciation
.
---