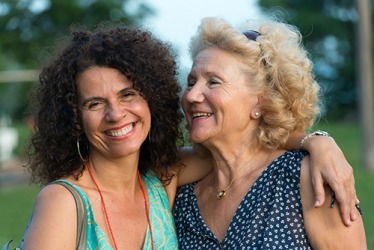 Even though conversations with her elderly mother are often repetitious, Lillian always listens to her stories patiently.
adjective
The definition of repetitious is something repeated over and over.

When someone tells the time story multiple times, this is an example of being repetitious.
---
repetitious
full of or characterized by repetition, esp. tiresome or boring repetition
---
repetitious
adjective
Filled with repetition, especially needless or tedious repetition.
Related Forms:
---
repetitious

Adjective
(comparative more repetitious, superlative most repetitious)
Characterized by repetition, especially excessive repetition.
---