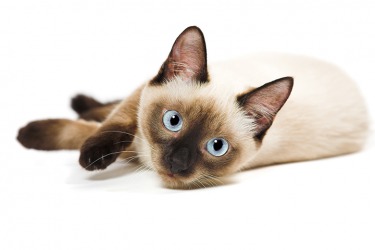 She had her heart set on adopting a purebred Siamese kitten.
adjective
Purebred is defined as an animal or human which is the result of unmixed breeding.

An example of purebred is a cat whose parents were both Siamese.
noun
The definition of a purebred is a human or animal with unmixed breeding over many generations.

An example of a purebred animal is a Rottweiler dog.
---
purebred
belonging to a recognized breed with characters maintained through generations of unmixed descent
a purebred plant or animal
---
purebred
adjective
Of or relating to an animal having both parents of the same breed or variety.
noun
A purebred animal.
---
purebred

Adjective
(comparative more purebred, superlative most purebred)
that (usually an animal) which has genuine parents of the same breed
Noun
(plural purebreds)
an animal which is of pure breed
---