personnel

per·son·nel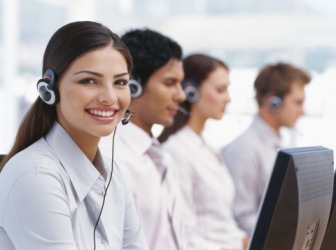 The office personnel receive an excellent benefit package after their 90 day probation period has been completed.
noun
Personnel are the people who are working for a specific company or on a specific project.

An example of personnel is the customer service staff you hire to answer phones at your office.
---
personnel
persons employed in any work, enterprise, service, establishment, etc.
a personnel department or office
Origin of personnel
French (lit., personal), probably influenced, influence by German
personal,
earlier
personale
from ML, origin, originally neuter of Classical Latin
personalis
of or relating to the division within a business or other enterprise whose functions include hiring and training employees, and administering their benefits
---
personnel
noun
used with pl. verb The people employed by or active in an organization, business, or service.
The department of human resources in an organization.
Origin of personnel
French
from
Old French
personal
from
Latin
persōnālis
; see
personality
.
---
personnel

Usage notes
Not to be confused with personal.
---