noun
The definition of a payee is the person to whom money is being paid.

An example of payee is the name of the grocery store written on the check.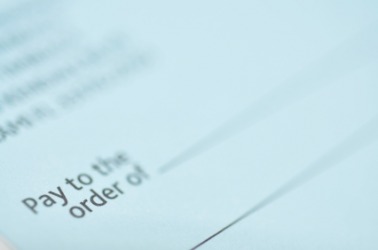 This is where you would write the payee's name on a check.
---
payee
noun
the person to whom a payment is made or owed
---
payee
---
payee
Noun
(plural payees)
One to whom money is paid.
Origin
pay +"Ž -ee ("object of action")
---
payee - Legal Definition
n
Any person to whom a debt is to be paid; one to whose order a check or other negotiable instrument is made out.
---