noun
The definition of a pact is an agreement that is not to be broken.

An example of a pact is when two boys promise to finish a race together, no matter what.
An example of a pact is a cease fire agreement between two countries.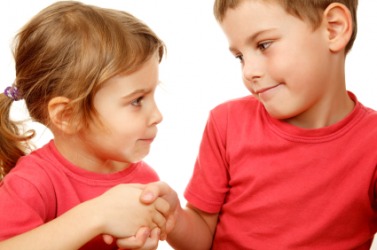 A pact is usually sealed with a handshake.
---
pact definition by Webster's New World
noun
an agreement between persons, groups, or nations; compact; covenant
Origin: Old French ; from Classical Latin pactum, neuter of pactus, past participle of paciscere, to agree ; from base of pax, peace
Webster's New World College Dictionary Copyright © 2010 by Wiley Publishing, Inc., Cleveland, Ohio. Used by arrangement with John Wiley & Sons, Inc.
---
pact definition by American Heritage Dictionary
noun
A formal agreement, such as one between nations; a treaty.
A compact; a bargain.
Origin: Middle English, from Old French, from Latin pactum, from neuter sing. past participle of pacīscī, to agree; see pag- in Indo-European roots.