noun
Noel is the French word for Christmas.

An example of noel is Joyeux Noel on a Christmas card, meaning Merry Christmas in French.

The definition of a noel is a Christmas song or carol.

An example of a noel is the song Oh, Christmas Tree.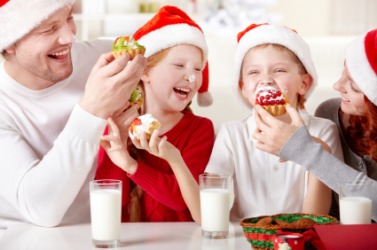 Celebrating a joyful Noel.
---
Noel definition by Webster's New World
or noël
noun
a Christmas carol
Christmas
Origin: ; from French noël ; from Old French nowel, nouel ; from Classical Latin natalis, natal
noun
a masculine and feminine name
Origin: Old French Nouel, Noel, literally , natal: see noel: compare Natalie
Webster's New World College Dictionary Copyright © 2010 by Wiley Publishing, Inc., Cleveland, Ohio. Used by arrangement with John Wiley & Sons, Inc.
---
Noel definition by American Heritage Dictionary
also No·el
noun
Christmas.
noël also noel A Christmas carol.
Origin: Middle English noel, from Old French, variant of nael, from Latin nātālis (diēs), (day) of birth, from nātus, past participle of nāscī, to be born; see genə- in Indo-European roots.
Noel
Variant of noel
or noël
noun
a Christmas carol
Christmas
Origin: ; from French noël ; from Old French nowel, nouel ; from Classical Latin natalis, natal