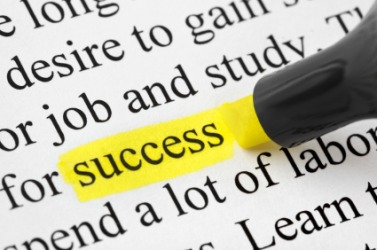 A yellow highlighter being used to highlight a word.
---
highlighter
noun
a pen, usually with a broad felt tip, for marking passages, as in a textbook
a cosmetic preparation for adding bright color to the eyes or cheeks
---
highlighter
noun
A usually fluorescent marker used to mark important passages of text.
A cosmetic for emphasizing areas of the face, such as the eyes or cheekbones.
---
highlighter
Noun
(plural highlighters)
A marker pen used to highlight text.
That which highlights or emphasizes something.
---