gardener
[gärd′'n ər, gärd′nər]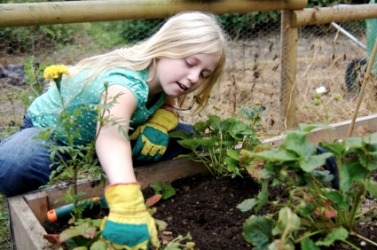 A young gardener at work.
---
gardener
noun
a person who likes or is skilled at working in a garden
a person whose occupation is making and tending gardens
---
gardener
---
gardener
Noun
(plural gardeners)
One who gardens; one who grows plants or cultivates a garden.
Proper noun
A surname​, derived from the profession gardener.
---