exploration
[eks′plə rā′s̸hən, -plôr ā′-]
noun
The definition of an exploration is an investigation or a travel experience.

An example of an exploration is a deep sea diving journey to find new sea life.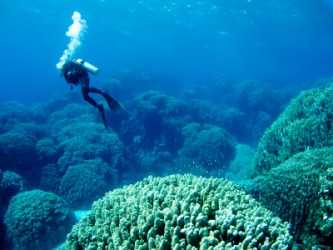 A diver engaged in the exploration of the sea.
---
exploration
noun
an exploring or being explored
Origin of exploration
Classical Latin
exploratio
; from past participle of
explorare
: see explore
---
exploration
noun
The act or an instance of exploring: Arctic exploration; exploration of new theories.
Related Forms:
ex·plor′a·to′ry

adjective
---
exploration
Noun
(plural explorations)
The act of exploring
Notably penetrating, or ranging over for purposes of (especially geographical) discovery

The exploration of 'unknown' areas often was the precursor to colonization.

A physical examination.
---