denotation

de·no·ta·tion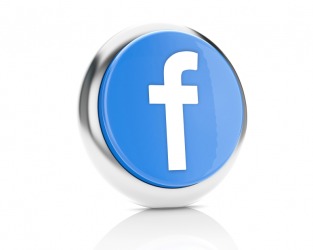 This symbol is a denotation for the company Facebook.
noun
Denotation is defined as the literal dictionary definition of a word, as opposed to the feelings or emotions the word brings up.

An example of denotation is the actual definition of the word "love" listed in a dictionary, instead of all of the feelings associated with the word love.

The definition of denotation is the act of referring to something by using a symbol, sign or special reference words.

An example of denotation is a symbol that represents a brand name.
An example of denotation is calling an auto mechanic a "car doctor."
---
denotation
the act of denoting
the direct, explicit meaning or reference of a word or term
an indication or sign

Rare

a distinguishing name; designation

Logic

the class of all the particular objects to which a term refers; extension
Origin of denotation
Late Latin
denotatio
---
denotation
noun
The act of denoting; indication.
Something, such as a sign or symbol, that denotes.
Something signified or referred to; a particular meaning of a symbol.
The most specific or direct meaning of a word, in contrast to its figurative or associated meanings.
---
denotation

Noun
(plural denotations)
(logic, linguistics, semiotics) The primary, literal, or explicit meaning of a word, phrase, or symbol; that which a word denotes, as contrasted with its connotation; the aggregate or set of objects of which a word may be predicated.

The denotations of the two expressions "the morning star" and "the evening star" are the same (i.e. both expressions denote the planet Venus), but their connotations are different.

(semantics) Something signified or referred to; a particular meaning of a symbol
(semiotics) The surface or literal meaning encoded to a signifier, and the definition most likely to appear in a dictionary
(computer science) Any mathematical object which describes the meanings of expressions from the languages, formalized in the theory of denotational semantics
Origin
From to denote (from Middle French denoter, from Latin denotare "denote, mark out", itself from de- "completely" + notare "to mark") + -ation
---