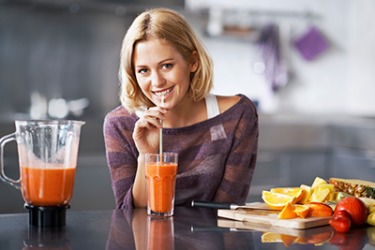 Carrie drinks a healthy smoothy every morning using only organic fruits and vegetables.
noun
Smoothy is another word for smoothie, which is a thick pureed drink usually made with fruit and yogurt.

An example of a smoothy is a drink made with pureed strawberries and yogurt.
---
smoothy

Noun
(plural smoothies)
Alternative spelling of smoothie.
---