sensory

sen·so·ry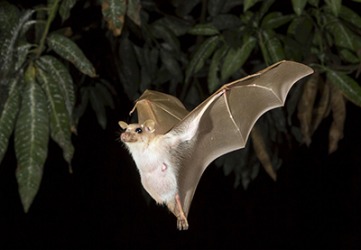 Bats have exceptional sensory capabilities that allow them to fly in complete darkness.
adjective
The definition of sensory is something that has to do with the senses: sight, smell, taste, touch, or hearing.

An example of sensory used as an adjective is a sensory event, such as the smelling of flowers.
---
sensory
of the senses or sensation
connected with the reception and transmission of sense impressions
Origin of sensory
sens(e) + -ory
---
sensory
adjective
Of or relating to the senses or sensation.
Transmitting impulses from sense organs to nerve centers; afferent.
---
sensory

Noun
(plural sensories)
(biology, dated) sensorium
Part or all of this entry has been imported from the 1913 edition of Webster's Dictionary, which is now free of copyright and hence in the public domain. The imported definitions may be significantly out of date, and any more recent senses may be completely missing.
Origin
From Latin sentire ("to feel").
---