self-selection
self-se·lec·tion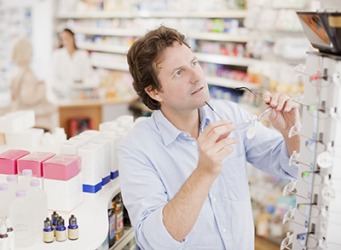 Clark took his time while choosing carefully from the display of self-selection reading glasses at his local pharmacy.
noun
Self-selection is defined as a choice you make by yourself.

An example of self-selection is a child picking her outfit for the day.
---
self-selection
selection made by or for oneself
---
self-selection
noun
Selection of or by oneself.
Selection of merchandise by oneself from a display counter or rack in a store.
Related Forms:
self′-se·lect′ed

adjective
self′-se·lec′tive

adjective
---
self-selection

Noun
(usually uncountable, plural self-selections)
Selecting oneself for something.
Selecting something for oneself.
(countable) An item selected by oneself.
---