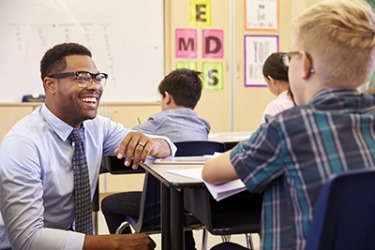 Mr. Griffin evolved into his self-definition as an upbeat and inspiring teacher over the course of his career.
noun
Self definition is being able to know who you are and what your purpose is in life.

An example of self definition is when you know you are a strong, capable, confident teacher and husband.
---
self-definition
the understanding or determination of one's own nature or basic qualities
---
self-definition
noun
The definition of one's identity, character, abilities, and attitudes by oneself: work provided the primary basis for her self-definition.
---