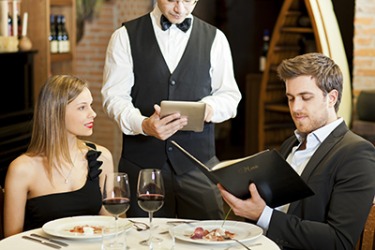 Blake was living a life of self-delusion in an attempt to impress his girlfriend, but in reality his credit cards were maxed out and he would soon be evicted from his penthouse apartment.
noun
Self-delusion is the act of deceiving one's self.

An example of self-delusion is a person who believes himself to be much smarter than he actually is.
---
self-delusion
---
self-delusion

---