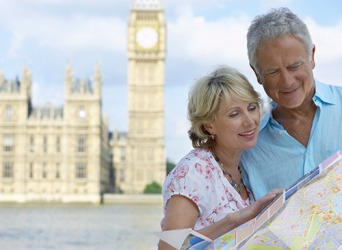 When Walter became a retiree, he fulfilled his dream of taking a one month tour of Europe with his wife.
noun
The definition of a retiree is someone who has completed years at a job and no longer works full time.

An example of a retiree is a person in their sixties who lives off of saved money.
---
retiree
a person who has retired from work, business, etc.
---
retiree
noun
One who has retired from active working life.
---
retiree

---