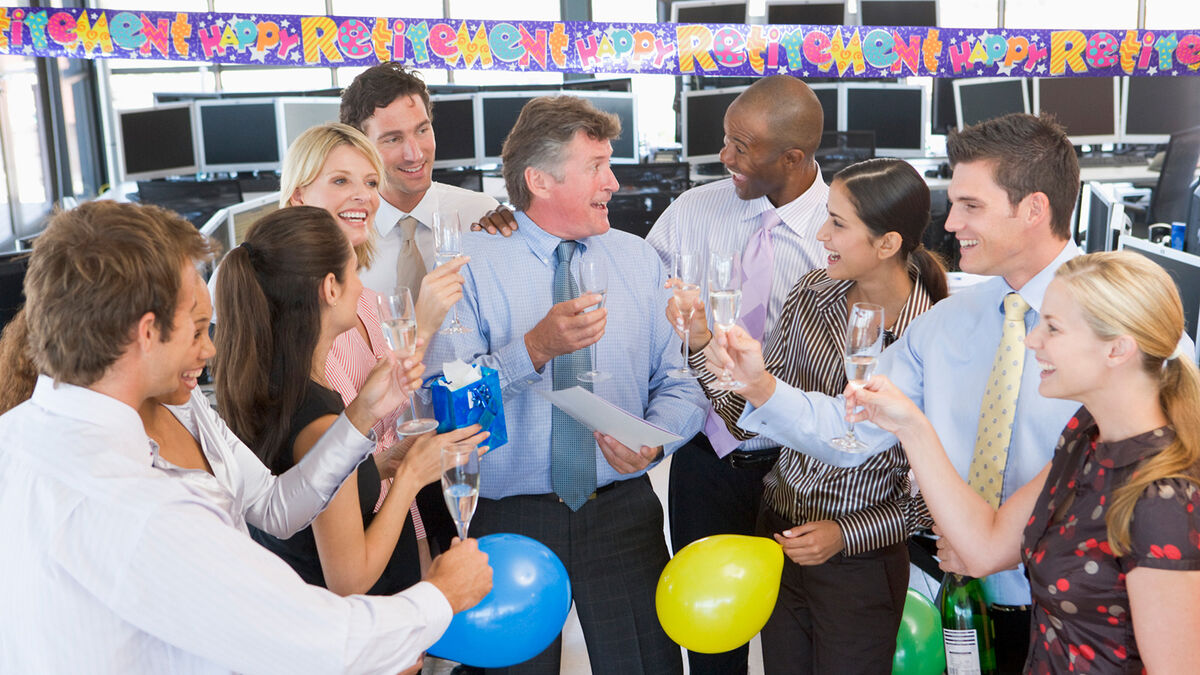 Retiring permanently from the workforce is one of the milestones of a person's life, and such an important marker of achievement deserves just the right words of congratulations. Retirement messages and retirement wishes can be hard to write, but you can use example sayings to congratulate everyone from close friends and family members to your boss or your pastor.
General Retirement Messages for Anyone
Retirement card messages, personalized gift messages, emails, or even text messages can be short and general.
Kudos, Felicitations, Congratulations! However you say it, I'm proud of you and happy for you for reaching this amazing milestone.
Congratulations on your retirement. May it be all that you've dreamed of.
Welcome to the next chapter of your life. Retirement is not an end, but a beginning.
Well done! You've worked so hard and deserve a little R & R in retirement.
My deepest congratulations on a long and inspiring career. Happy Retirement!
Retirement Messages for Family
Words for retirement of family members from Dad to Grandma can be more personal and emotional.
We're thrilled to have you back with the family full time. We hear the benefits are better!
The career you built served as a strong foundation for our family, and we'll forever be grateful. But, we're really glad you get the chance to enjoy it all a little more in retirement.
Congratulations on a job well done. I am so proud of all your accomplishments. You've been an inspiration personally and professionally.
Wishing you the best retirement ever! May it be filled with family fun.
Although your work life may be forever changed, your family life is the constant that keeps you feeling stable. Happy retirement.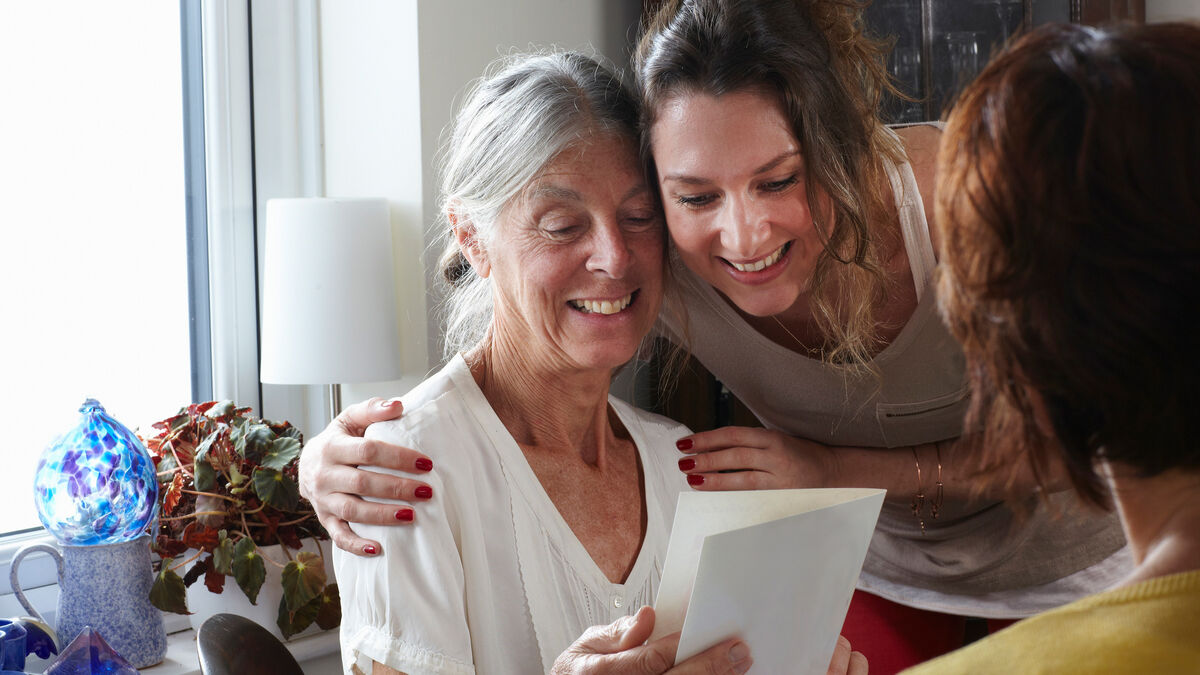 Retirement Messages for a Close Friend
Retirement wishes and sayings for a close friend can include ways your friendship can now be even closer.
May your retirement echo our friendship and be filled with free-spirited fun.
Congratulations on your retirement. It's high time you focused on yourself for a change.
Best wishes for a retirement filled with all the things you love.
As your office door closes, I hope you will walk through the open door of retirement with excitement and vigor.
Happy retirement to my dear friend. You have worked hard to get here, and you are now rewarded.
Retirement Messages for a Boss
Say congratulations on retirement to your boss with a professional message that highlights her strengths or impact on your work life.
May you learn as much in retirement as I learned working with you.
Your leadership will be missed, but we hope you use those skills to lead yourself into a happy retirement.
Congratulations on building an amazing career and team. Retirement is your much-deserved reward.
Best wishes for a retirement that's as successful as your career.
As you move up to the best position attainable, Happily Retired, I hope you'll find the vacation policy and benefits far outweigh your expectations.
Tips for Writing Congratulatory Retirement Messages
Whether you know the person well or not, general retirement messages with a professional tone always work well. When crafting your own retirement message, keep a few tips in mind.
Take Cues From the Retiree
Some people are absolutely overjoyed at the thought of retirement. They've been planning this for years, and far from languishing in a rocking chair, they've got their retirement all planned to the last detail.
Other people, though, have a much harder time with it because their retirement income isn't what they thought it would be or they are so vested in their career. Cater the message to your recipient's feelings about retirement.
Some people just won't appreciate jokes about getting old, dying, the need for Viagra, or other signs of impending decrepitude. Focus your message on congratulations for an amazing career with best wishes for a happy future.
Let them know how much you'll miss them, then try to find out what their plans are for the future by asking a thoughtful question. This makes retirement feel less lonely and can help keep communication flowing between you.
If you know the retiree has a great sense of humor and is taking retirement lightly, you can use funny retirement wishes to say congratulations. These types of messages should only be used if you're sure the recipient won't be offended.
From group cards to congratulatory notes, retirement wishes make the occasion more enjoyable. If you need more retirement message ideas, check out quotes about change or quotes about success.