renter

rent·er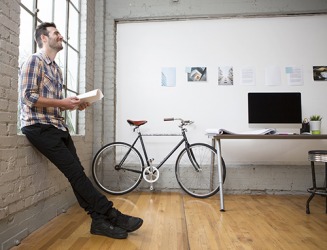 Ethan prefers to be a renter downtown instead of purchasing a home outside of the city so he can ride his bicycle to work.
noun
The definition of a renter is a person who pays for the temporary use of something.

A person who rents an apartment is an example of a renter.
---
renter
a person who pays rent for the use of property
an owner who rents out property
---
renter
noun
One that receives payment in exchange for the use of one's property by another.
One that pays rent for the use of another's property; a tenant.
---
renter

---