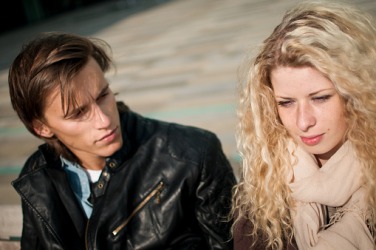 With tears of penitence, she begged for forgiveness for her act of betrayal.
noun
Penitence is the state of having regret for doing something wrong.

An example of penitence is being upset and regretful of something you've done.
An example of penitence is a girlfriend begging for her boyfriend to forgive her after she lied to him.
---
penitence
the state of being penitent; repentance
Origin of penitence
Old French from Classical Latin
paenitentia
---
penitence
noun
The condition or quality of being penitent; regret for wrongdoing.
---
penitence

Origin
First attested circa 13th century, from Middle English penitence, from Old French penitence, from Latin paenitentia ("repentance, penitence"), from paenitÄ"ns ("penitent"), present active participle of paeniteō ("regret, repent").
---