interjection
Oh is defined as something said to show surprise, to attract attention, or to show you understand.

When a ghost surprises you in a haunted house, that's an example of when you say oh.
Calling a waiter to your table to bring you the check is an example of oh; "Oh, waiter."
When a student understands the math lesson they've been taught, they might say oh.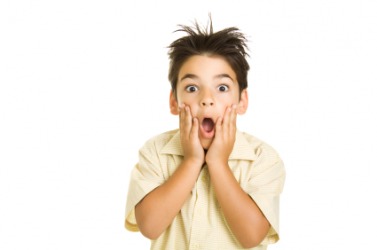 "Oh!"
---
oh definition by Webster's New World
interjection
used to express surprise, wonder, fear, pain, etc.
used in direct address, as to attract attention: oh, waiter!
used to signify comprehension or acknowledgment of another's statement, explanation, etc.
Webster's New World College Dictionary Copyright © 2010 by Wiley Publishing, Inc., Cleveland, Ohio. Used by arrangement with John Wiley & Sons, Inc.
---
oh definition by American Heritage Dictionary
interjection
Used to express strong emotion, such as surprise, fear, anger, or pain.
Used in direct address: Oh, sir! You forgot your keys.
Used to indicate understanding or acknowledgment of a statement.
noun
Zero.
Origin: From the number zero's resemblance to the letter O.
abbreviation
Ohio
open house
The American Heritage® Dictionary of the English Language, 4th edition Copyright © 2010 by Houghton Mifflin Harcourt Publishing Company. Published by Houghton Mifflin Harcourt Publishing Company. All rights reserved.
---
oh - Computer Definition
The chemical symbol for hydroxyl. See also hydroxyl.