noun
Lettering is defined as the process of adding letters such as on a sign or the letters that have been written.

An example of lettering is are the large, fancy letters on a sign.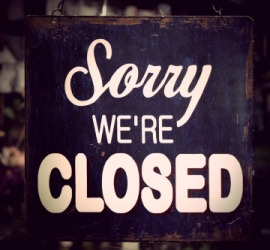 Mixed styles of lettering on a sign.
---
lettering
noun
the process of putting letters on something by inscribing, printing, painting, engraving, etc., or the letters so made
---
lettering
---
lettering
Verb
Present participle of letter.
---