noun
Qat, an alternative spelling for khat, are the leaves of the Catha edulis shrub, chewed like tobacco or used to make tea to produce a feeling of euphoria.

An example of qat is what people use to make a stimulating tea.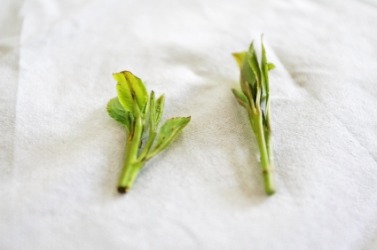 Qat leaves.
---
qat
---
qat
---
qat
Noun
(plural qats)
Alternative form of khat.
---