adjective
The definition of historical is something that provides evidence to the facts of history or is based on people and events of the past.

An example of historical is a document like the Declaration of Independence.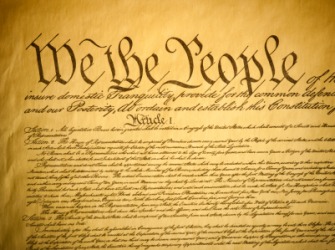 The United States constitution is a historical document.
---
historical definition by Webster's New World
adjective
of or concerned with history as a science: the historical method
providing evidence for a fact of history; serving as a source of history: a historical document
based on or suggested by people or events of the past: a historical novel
established by history; not legendary or fictional; factual; real
showing the development or evolution in proper chronological order: a historical account
historic (sense )
Origin: ; from Classical Latin historicus plush -al
Webster's New World College Dictionary Copyright © 2010 by Wiley Publishing, Inc., Cleveland, Ohio. Used by arrangement with John Wiley & Sons, Inc.
---
historical definition by American Heritage Dictionary
adjective
a. Of or relating to the character of history.

b. Based on or concerned with events in history.

c. Used in the past: historical costumes; historical weapons.

Important or famous in history. See Usage Note at historic.
Diachronic.
Related Forms: