noun
The definition of heritage is the background from which one comes, or any sort of inherited property or goods.

An example of heritage is a German ancestry.
An example of heritage is money left to a child in his parent's will.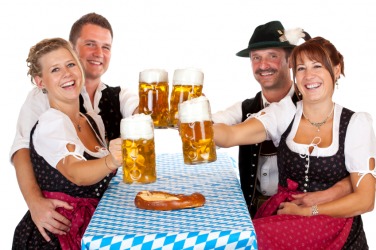 A group celebrates their German heritage.
---
heritage
noun
property that is or can be inherited

something handed down from one's ancestors or the past, as a characteristic, a culture, tradition, etc.
the rights, burdens, or status resulting from being born in a certain time or place; birthright
Origin of heritage
Middle English ; from Old French ; from
heriter
; from Ecclesiastical Late Latin
hereditare
, to inherit ; from Classical Latin
hereditas
: see heredity
---
heritage
noun
Property that is or can be inherited; an inheritance.
Something that is passed down from preceding generations; a tradition.
The status acquired by a person through birth; a birthright: a heritage of affluence and social position.
A domesticated animal or a crop of a traditional breed, usually not widely produced for commercial purposes.
Origin of heritage
Middle English, from Old French, from
eritier
,
heir
, from Medieval Latin
hērēditārius
, from Latin,
inherited
; see
hereditary
.
---
heritage
Noun
(usually uncountable, plural heritages)
An inheritance; property that may be inherited.
A birthright; the status acquired by birth, especially of but not exclusive to the firstborn.
Having a certain background, such as growing up with a second language.

The university requires heritage Spanish students to enroll in a specially designed Spanish program not available to non-heritage students.
Origin
From Old French eritage, heritage, (French héritage), from Latin hereditas.
---