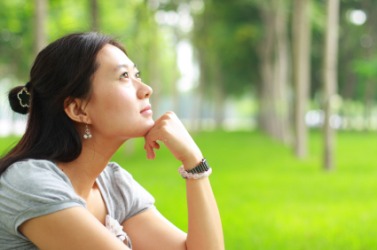 A young woman daydreaming.
---
dreamer
noun
a person who dreams
a person given to daydreaming
a person who has ideas or schemes considered impractical; visionary
---
dreamer
---
dreamer
Noun
(plural dreamers)
One who dreams.
Someone whose beliefs are far from realistic.
A common name applied to anglerfish of the family Oneirodidae.
---