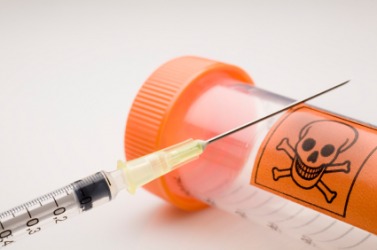 Lethal injections is a common means of administering the death penalty.
noun
The definition of the death penalty is the decision by the judicial system that some should be put to death as a result of crimes or offenses committed.

An example of death penalty is when a criminal receives a lethal injection for committing three murders.
---
death penalty
a sentence of death by execution
capital punishment
---
death penalty
noun
A sentence or punishment of death by execution.
The practice or legal sanction of allowing the imposition of punishment of death for people convicted of certain crimes.
---
death-penalty

Noun
(uncountable)
(law) A punishment in which the person who committed the offence is put to death by the state.
---
death penalty - Legal Definition
n
The court- ordered imposition of a sentence of execution as punishment for a crime. See also
punishment
(capital
punishment
).
---