adjective
The definition of close knit is connected or staying near, especially for a family.

An example of close knit is a family that stayed in one town.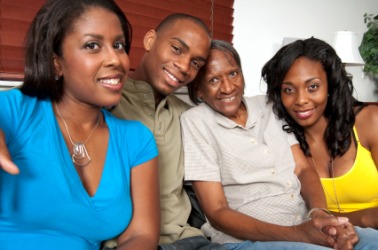 A close-knit family.
---
close-knit
adjective
closely united or joined together, as by social or family ties
---
close-knit
---
close-knit
Adjective
(comparative more close-knit or closer-knit, superlative most close-knit or closest-knit)
(of a group) Closely linked or connected, as by a common identity, culture, or bond.

I come from a close-knit family; we never keep secrets from one another.
---