adverb
Aloud is defined as something spoken or that can be heard.

Saying what you are thinking is an example of thinking aloud.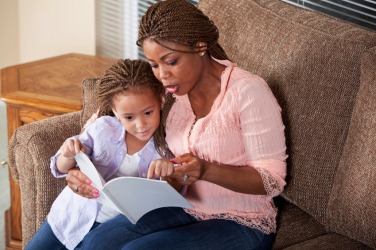 A mother reads aloud to her child.
---
aloud
adverb
loudly: to cry aloud
in an audible voice; not silently: read the letter aloud
---
aloud
adverb
With use of the voice; orally: Read this passage aloud.
In a loud tone; loudly: crying aloud for help.
---
aloud
---