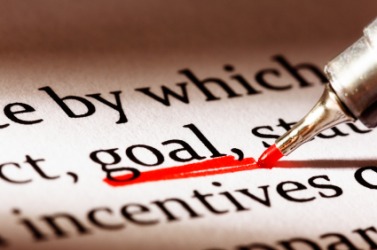 A red pen has been used to underscore this word.
noun
The definition of an underscore is an underline drawn under a word to emphasize it.

An underline underneath a word for emphasis is an example of an underscore.
verb
Underscore is to emphasize something or to underline something.

When you emphasize the importance of following rules, this is an example of a time when you underscore the importance.
---
underscore
transitive verb
-·scored′

,

-·scor′ing
underline
a line drawn under a word, passage, etc., as for emphasis
---
underscore
transitive verb
un·der·scored, un·der·scor·ing, un·der·scores
To underline: underscored the incorrect answers in red ink.

a. To put emphasis on; stress: In a press release, the leaders underscored their commitment to continued negotiations.

b. To cause to appear important or deserving of attention: The energy crisis underscored the need to increase fuel efficiency.
noun
A line drawn under writing or text to indicate emphasis or italic type.
---
underscore

Noun
(plural underscores)
(music) A piece of background music.
Verb
(third-person singular simple present underscores, present participle underscoring, simple past and past participle underscored)
To underline; to mark a line beneath text.
Origin
From under- +"Ž score.
---
underscore - Computer Definition
The underscore character (_) is often used to make file, field and variable names more readable when blank spaces are not allowed. For example, NOVEL_1A.DOC, FIRST_NAME and Start_Routine.
---