stoicism

sto·i·cism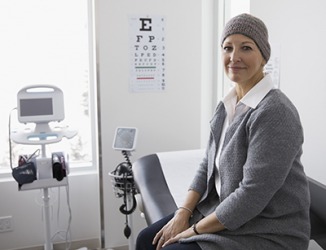 Lucy faced her cancer treatment with stoicism and grace.
noun
Stoicism is defined as enduring pleasure or pain without showing emotion.

When you neither react when you get burned badly nor react when you win the lottery, this is an example of stoicism.
---
Stoicism
the philosophical system of the Stoics
[s-] indifference to pleasure or pain; stoical behavior
---
stoicism
noun
Indifference to pleasure or pain; impassiveness.
Stoicism The doctrines or philosophy of the Stoics.
---
stoicism

Noun
(countable and uncountable, plural stoicisms)
A school of philosophy during the Roman Empire that emphasized reason as a means of understanding the natural state of things, or logos, and as a means of freeing oneself from emotional distress.
A real or pretended indifference to pleasure or pain; insensibility; impassiveness.
Origin
From stoic +"Ž -ism
---