smattering

smat·ter·ing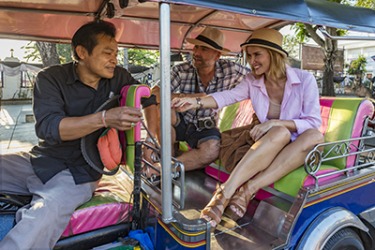 Will and Maureen know a smattering of Thai words which has proven to be helpful while they travel through Thailand.
noun
The definition of a smattering is a small amount of something or a superficial knowledge of something.

When you know only a handful of French words here and there, this is when you know a smattering of French.
When there are a few limited people in an audience applauding but most people are quiet, this is an example of a smattering of applause.
---
smattering
slight or superficial knowledge: a smattering of Latin
a small number or amount
Origin of smattering
smatter + -ing
---
smattering
noun
A superficial knowledge of something, especially a language: I picked up a smattering of German while on vacation in Germany.
A small, scattered amount or number: a smattering of raindrops.
---
smattering

Noun
(countable and uncountable, plural smatterings)
A superficial or shallow knowledge of a subject.

She knows a smattering of Greek, but not enough to carry on a conversation.
Verb
Present participle of smatter.
---