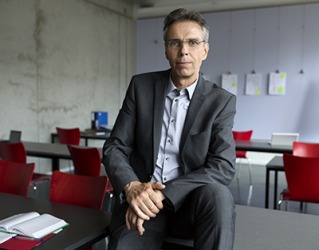 Professor Newlin is not required to teach any classes as sinecure of the computer science department.
noun
The definition of a sinecure is a paid position that doesn't require any work.

An example of sinecure is someone who receives money because they are a partner named in the name of a law firm, but no longer practice law.
---
sinecure
Obs.

a church benefice not involving the care of souls
any office or position providing an income or other advantage but requiring little or no work
Origin of sinecure
from Ecclesiastical Medieval Latin (
beneficium) sine cura
, (benefice) without a cure (noun) from Classical Latin
sine
, without +
cura
, care: see cure
---
sinecure
noun
A position or office that requires little or no work but provides a salary.
Archaic An ecclesiastical benefice not attached to the spiritual duties of a parish.
Origin of sinecure
From
Medieval Latin
(beneficium) sine cūrā
(benefice) without cure (of souls)
Latin
sine
without
Latin
cūrā
ablative of
cūra
care
; see
cure
.
Related Forms:
---
sinecure

Verb
(third-person singular simple present sinecures, present participle sinecuring, simple past and past participle sinecured)
To put or place in a sinecure.
---