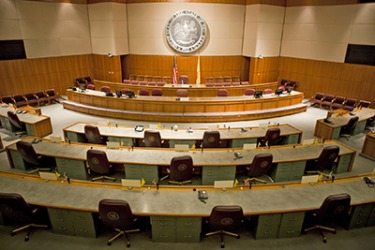 Congress concluded the second session by adjourning sine die.
adverb
Sine die is Latin and is defined as indefinitely, or without a future date set.

An example of sine die is a meeting ending with no date set for the next meeting.
---
sine die
without (a) day (being set for meeting again); for an indefinite period: to adjourn an assembly sine die
Origin of sine die
Late Latin
---
sine die
adverb
Without a day specified for a future meeting; indefinitely: Parliament was dismissed sine die.
Origin of sine die
Medieval LatinLatin
sine
without
Latin
diē
ablative of
diēs
day
---
sine-die

---
sine die - Legal Definition
Latin
Without day. With no day being assigned for the next meeting or for resumption of meeting.
---