simple-minded
sim·ple-mind·ed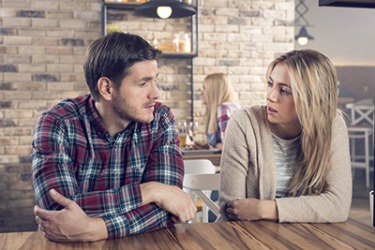 Connor's simple-minded perspective on politics caused Missy to question his intellect.
adjective
The definition of simple-minded is someone who is unsophisticated, foolish or mentally impaired.

An example of someone who would be described as simple-minded is a person who cannot understand or grasp most concepts and who is lacking in insight.
---
simple-minded
artless; unsophisticated; simple-hearted
foolish; stupid
mentally retarded
---
simple-minded
or sim·ple·mind·ed
adjective
Lacking in subtlety or sophistication; artless or naive: a simple-minded horror movie; simple-minded generalizations.
Stupid or silly; foolish.
Offensive Intellectually disabled.
Related Forms:
sim′ple-mind′ed·ly

adverb
sim′ple-mind′ed·ness

noun
---
simple-minded

Adjective
(comparative more simpleminded, superlative most simpleminded)
---