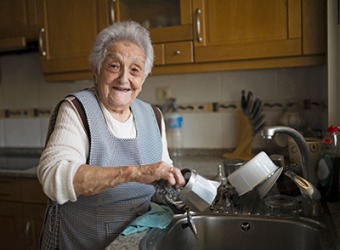 Eugenia is a shut in but she has many family members who help her run errands.
noun
The definition of a shut in is a person who does not leave his or her home.

An example of a shut in is an elderly lady who hasn't left her house for a month because she is afraid to see people.
---
shut-in
confined to one's home, an institution, etc. by illness or infirmity
inclined to shun others; withdrawn
an invalid who is shut-in
---
shut-in
noun
A person confined indoors by illness or disability.
adjective
Confined to a home or hospital, as by illness.
Disposed to avoid social contact; excessively withdrawn or introverted.
---
shut-in

---