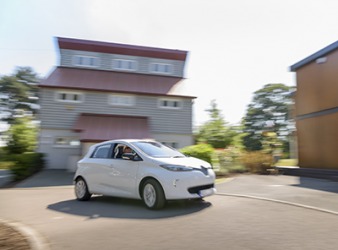 Even though there are more stop signs, the shortcut through the neighborhood is the quickest route.
noun
The definition of a shortcut is a faster way of accomplishing something or getting somewhere.

When you find a shorter distance between your home and work by taking back streets, this is an example of a situation where you use a shortcut.
---
shortcut
a shorter way to get to the same place
any way of saving time, effort, expense, etc.
transitive verb
-·cut·

,

-·cut·ting
to make shorter, as by using a shortcut
to take or use a shortcut
---
shortcut
noun
A more direct route than the customary one.
A means of saving time or effort.
Origin of shortcut
From
cut
direct route
Related Forms:
---
shortcut - Computer Definition
(1) In Windows, a shortcut is an icon that points to a program or data file. Shortcuts can be placed on the desktop or stored in other folders, and double clicking a shortcut is the same as double clicking the original file. However, deleting a shortcut does not remove the original file. In the Mac, a shortcut is called an "alias." See Win Shortcuts.
(2) In the Mac, a shortcut is a keyboard command that activates some function. For example, pressing F12 displays the Dashboard widgets. Keyboard shortcuts are configured in the Keyboard Preferences panel.
---