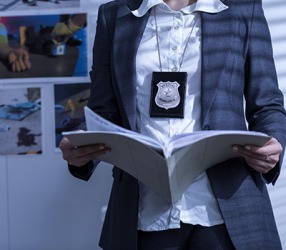 She'd gone over the facts of the case several times hoping to discover a hidden clue that might help her solve the crime.
contraction
The definition of she'd is the contraction of the words she had or she would.

An example of she'd is a boyfriend saying his girlfriend would like steak for dinner.
---
she'd
---
she'd
Contraction of she had.
Contraction of she would.
---
she-d

---