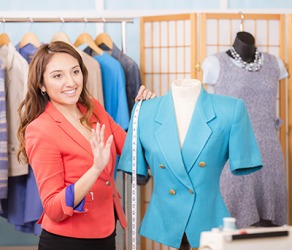 The sewing instructor gave a lesson to the class on the construction of set-in sleeves for a women's suit jacket.
adjective
The definition of set-in is parts which are made separately and then placed together.

An example of set-in used as an adjective is a dress with set-in sleeves.
---
set-in
made as a separate unit to fit within another part: a set-in sleeve
---
set-in
adjective
Made or placed as a part of another unit or structure: a set-in stereo cabinet.
Made separately and stitched into the main part: a dress with set-in sleeves.
noun
Material, as for a book, that is inserted; an insert.
---
set-in

Verb
(third-person singular simple present sets in, present participle setting in, simple past and past participle set in)
To take root, become established.

That was the point at which the rot set in.
---