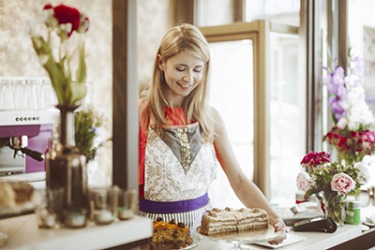 Lilly is a self taught pastry chef with a successful neighborhood bakery and coffee shop.
adjective
The definition of self taught is someone who has learned things on his own without instruction.

An example of a self taught pianist is someone who plays the piano well but who never had any formal lessons.
---
self-taught
having taught oneself through one's own efforts; self-educated
learned by oneself without instruction
---
self-taught
adjective
Having taught oneself without formal instruction or the help of others.
---
self-taught

Adjective
(comparative more self-taught, superlative most self-taught)
---