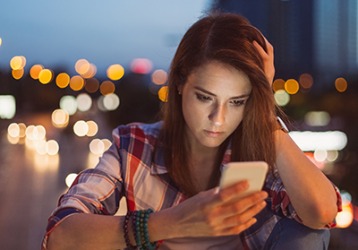 Monica continued to replay her ex boyfriend's voicemail which she knew was self torture, but she couldn't make herself stop.
noun
Self torture is defined as inflicting mental or physical discomfort upon yourself.

An example of self torture is looking at all of your happy relationship pictures and listening to your song over and over again the day after you get a divorce.
---
self-torture
any mental or physical distress inflicted by oneself upon oneself
---